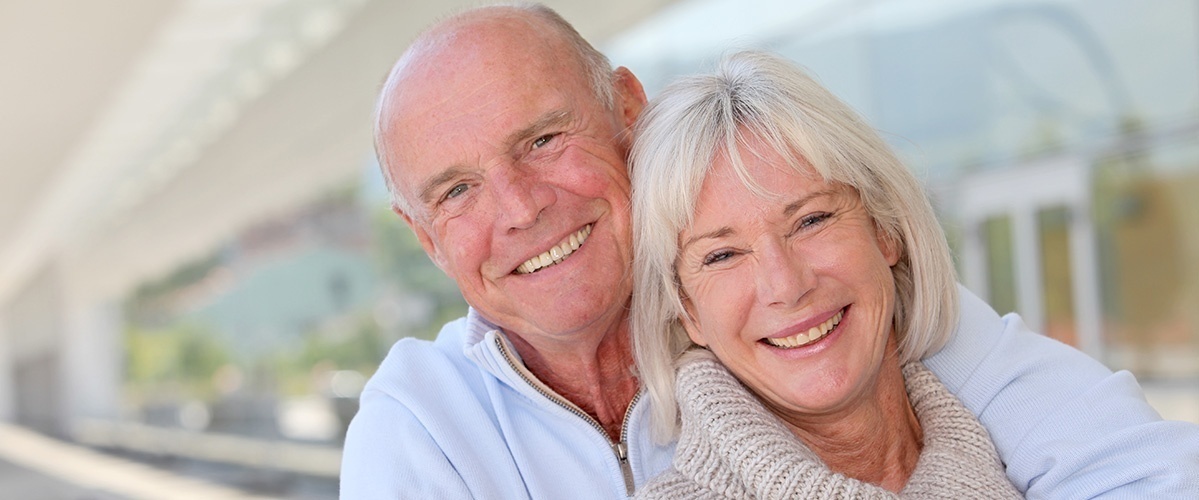 Eating Right As a Senior
Eating right as a Senior is harder than it looks. More than 1 in 4 Seniors don't get enough protein, according to long term clinical studies. Why? Sometimes you're just not hungry, or you're avoiding red meat, eggs, cheese. They are good sources of protein — but they have fat and cholesterol.
The results can include weakness, tiredness, low energy, weaker immune system, reduced mental sharpness, and more. When not enough protein is consumed, the body takes protein away from your muscles, including heart muscle, to get the protein it needs.
UNJURY can help! It's highly-concentrated, high quality protein, that tastes great and is easy to use. Each serving has 21 grams of protein, as much high quality protein as 3 eggs — without the fat and cholesterol.
A Great Tasting Protein
Most lower quality protein shakes use whey protein concentrate; UNJURY uses only whey protein isolate. Not only do you get more protein and less lactose (milk sugar) — you get an amazingly great taste. Create a great tasting protein shake, a fresh cold protein smoothie or add quality protein to your own recipes. Read more about UNJURY protein and its flavors below:
UNJURY Chocolate Splendor and UNJURY Chocolate Classic Protein: Our chocolate protein is delicious in milk, iced coffee and for a chocolate protein smoothie.
UNJURY Vanilla Flavored Protein: Our vanilla protein is great in milk and makes super protein fruit smoothies.
UNJURY Strawberry Sorbet Protein: Our strawberry protein is great in cold water, and customers tell us they really like it in lemonade.
UNJURY Chicken Soup Flavored Protein: Our chicken soup protein is a fast delicious savory cup-of-soup lunch, dinner or a very satisfying snack — you just add to heated water!
UNJURY Unflavored Protein: Our unflavored protein powder is a multi-purpose nutritional supplement that nearly disappears in orange juice and fruit flavors of Crystal Light.
Top 5 Ways UNJURY Is Great For Seniors
UNJURY has the protein of 3 eggs — without the fat and cholesterol
UNJURY can add to your strength and vitality when you need protein
UNJURY tastes great! Customers and Dietitians tell us it tastes much better than Boost and Ensure
UNJURY is easy to use and goes down easily
UNJURY is affordable!
Try UNJURY For Yourself Today!
Visit our shop at NYBirthingCenter.com to see all the delicious flavors, recipes, tips and more!