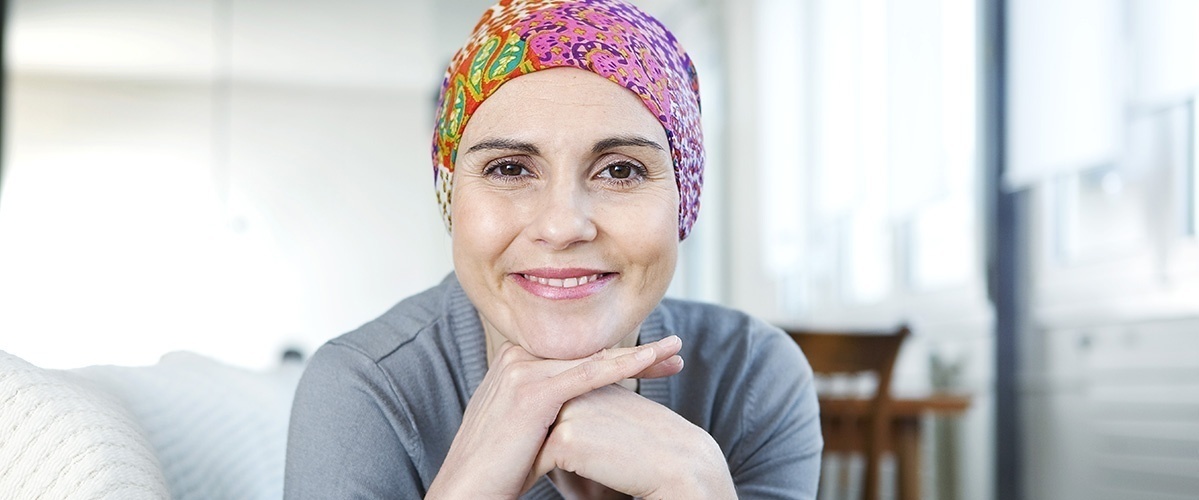 Rebuild Your Strength and Energy During Cancer Therapies
#1 Obstacle to Cancer Recovery
The National Cancer Institute Has This To Say:
The National Cancer Institute website, www.cancer.gov notes that cachexia is an important obstacle to recovery: "Cachexia, a progressive wasting syndrome evidence by weakness and a marked and progressive loss of body weight, fat, and muscle. Cachexia is estimated to be the immediate cause of death in 20% to 40% of cancer patients."
Another page on www.cancer.gov notes:
"Patients who are well nourished may have a better prognosis."
#2 Obstacle To Recovery

Protein-calorie malnutrition is the most common secondary diagnosis in individuals diagnosed with cancer, stemming from the inadequate intake of carbohydrate, protein, and fat. (www.cancer.gov). Of the three nutrients, protein is the most important, and the hardest to get in.
Fight Complications From Cancer

Complications from cancer therapies can contribute to reduced protein intake which can lead to weakness and loss of energy.
To replace or rebuild muscle mass, white cells, red cells, you need enough protein. During treatments, appetite can be weak,and protein rich foods such as meat and eggs can have less appeal.
Make Us Part of Your Success Story. Quality Protein Is Key For Cancer Patients.

UNJURY® is easy to mix with high calorie foods, such as milkshakes, to increase the protein content of your higher calorie recipes
UNJURY® can be used in a variety of foods that are not sweet. Some people who are on chemotherapy prefer savory foods, as opposed to sweet items. Mix it into mashed potatoes, soup, sauces, gravies, salad dressings.
UNJURY® provides the same amount and quality of protein as would be in 3 eggs. (21 grams of protein per serving of UNJURY®)
Click here to purchase UNJURY at our NY Birthing Center Shop