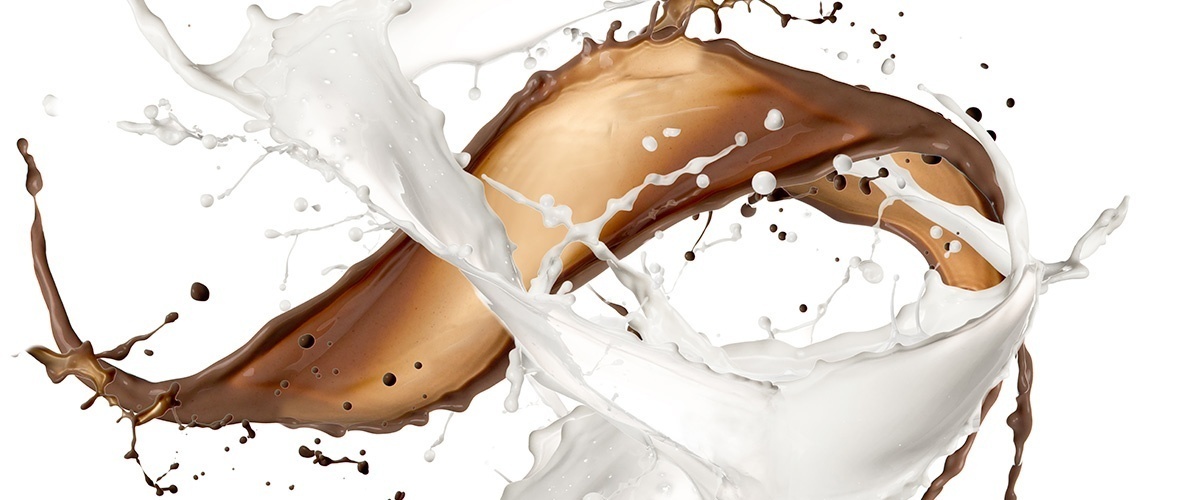 Stick-With-Able-Weight Loss With UNJURY
Stick-With-Able-Weight Loss is POSSIBLE with UNJURY! The leading reasons diets fail is hunger. Research shows that protein helps satisfy hunger, and whey works best at satisfying that hunger.
UNJURY provides you with the purest, most dense whey protein available.
UNJURY helps you get in more of the highest quality protein, without fat and cholesterol. It's an extremely concentrated protein.
UNJURY was designed by an experienced Registered Dietitian, using the most up-to-date research-proven approach.
Taste and Quality You Can Trust
BEST TASTING
No other protein tastes this good!
UNSURPASSED QUALITY
ONLY use the highest quality Whey Protein Isolate
AFFORDABLE
You can get protein your body needs at a price you can afford!
MEDICAL QUALITY PROTEIN
Trusted and highly recommended by doctors, dietitians, nurses and their patients
FAST & EASY TO USE
Mix up your favorite UNJURY drink in seconds.
Most lower quality protein shakes use whey protein concentrate; UNJURY uses only whey protein isolate. Not only do you get more protein and less lactose (milk sugar) — you get an amazingly great taste. Many supplements just don't taste good. They can be chalky and gritty. Create a great tasting protein shake, a fresh cold protein smoothie or add quality protein to your own recipes.
UNJURY offers an approach you can stick with daily. The protein in UNJURY works to satisfy your hunger. This satisfaction helps you lose weight. It's simple! It doesn't require radical changes in lifestyles and eating habits through a forced regimen. It's easy!
UNJURY often costs less than the same amount of high quality protein from beef, pork, chicken or fish. It works out to be a little over $1 per serving. You can get protein your body needs at a price you can afford!
Try It Today!
Visit our shop at NYBirthingCenter.com to see all the delicious flavors, recipes, tips and more!