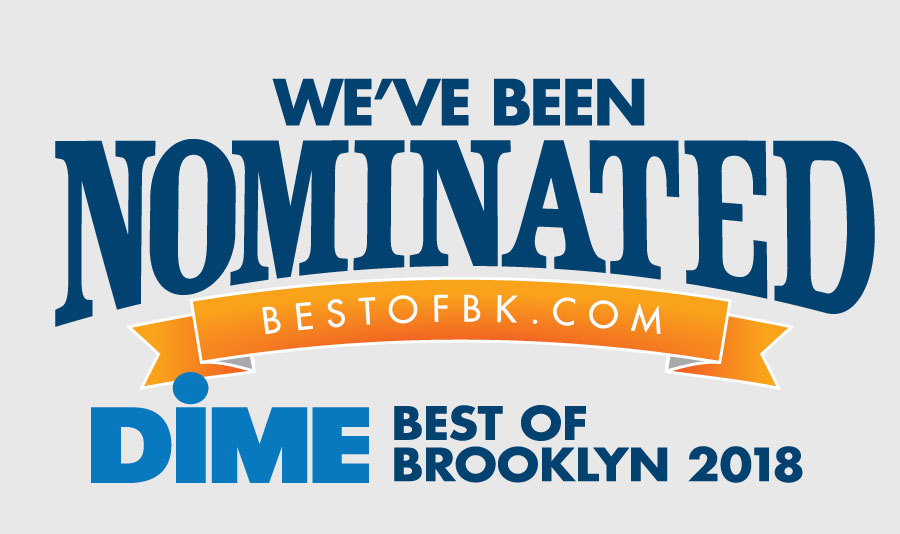 Newlife OB/GYN is nominated for best OB/GYN in Brooklyn!
Thanks to you, our patients, we are very proud of this nomination. Now let's bring it home and win the nomination.
You can find us under Obstetrics and Gynecology
Click the red VOTE button next to Newlife OBGYN, and fill out the form to register.
We want to again thank you for your continued support.